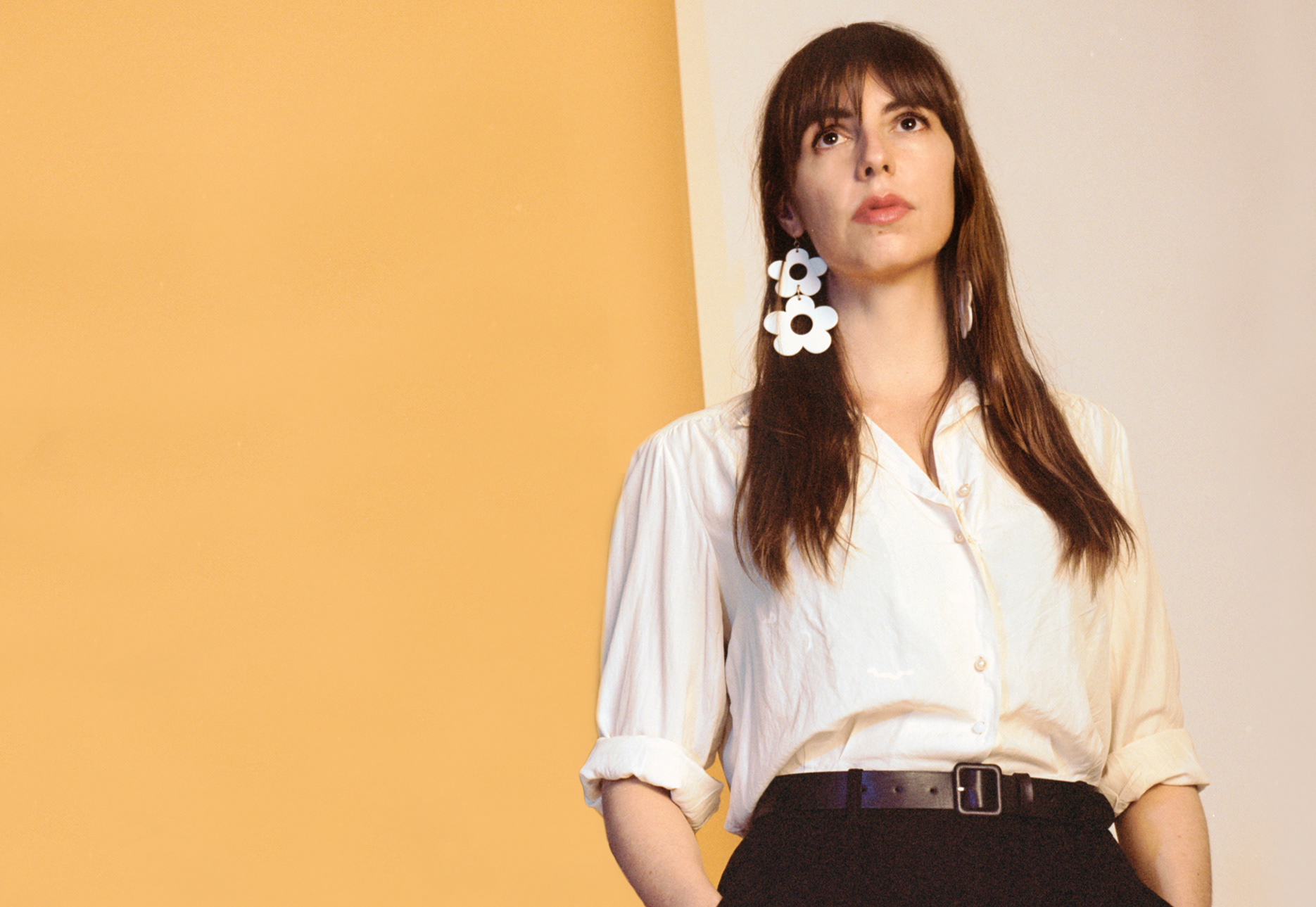 I'm an Associate Creative Director who relocated to London (from Australia) in 2013.
I have qualifications in journalism and graphic design and am an
Award School
graduate. It's a unique combination that means I'm big on attention to detail and craft, however my first love is simple ideas that work whatever the medium.
--
My career began in Brisbane, with three years at what is now 
Ogilvy
.
Shortly after arriving in London I started freelancing at
18 Feet and Rising
 where I stayed for close to a year; before moving into a permanent position at 
GOOD
.
In 2018 I was named as one of thirty "
Future Creative Leaders
" by Campaign magazine in a list recognising the women redefining creativity. 
--